Blue Prints
Let us bring something unique to your wedding or event. Let's be honest, some events are...well...boring! Even with a rockin' DJ, you are still going to have some wallflowers. Let's pick those wallflowers, throw them in the booth with a funny hat, and they will exit a wildflower. Have you ever seen your Aunt Reta in a top hat? Well, we're about to....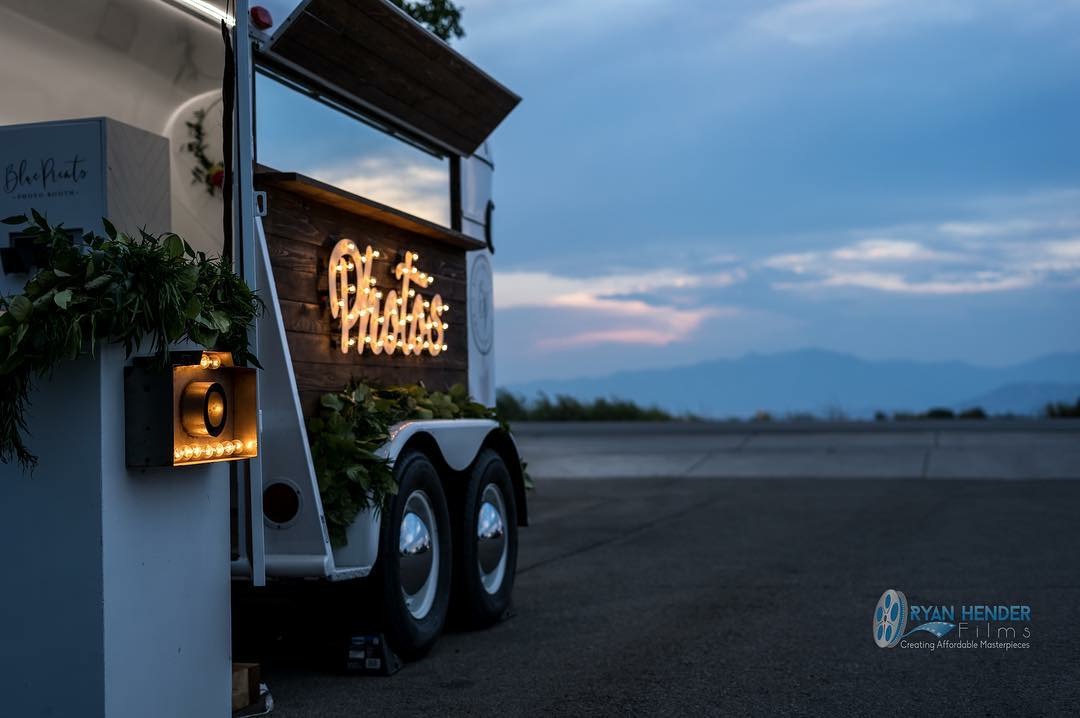 Blue Prints
The Experience
We realize that you have other options, so we strive to be the best! Not only is our photo equipment top of the line, the rest of our work is too. Blue Prints thrives on creating and customizing the booth to your event.  The rest of your event is unique to your style, we think the photo booth should be too. After your event is booked, we like to collaborate with you and other vendors to truly customize your experience.  This involves: personalized photo strips, options for custom floral arrangements on the trailer, unique/custom backdrops, high quality unique props, and much more. Opt for a photo booth that you will not only want pictures in, but pictures of as well. Chose Blue Prints. 
We are Blue Prints and we like to PARTY!
Blue prints likes to bring the life to any party...... weddings, corporate events, showers, birthday parties, or your crazy family reunion. Lets collaborate and customize the booth to fit your event!